A Fantasy novel, coming soon — publishing in serial format on Amazon's new reading app, VELLA.
ASIN: B096LCQM37
Link will be provided when the site goes live
THREADS OF ILLUSION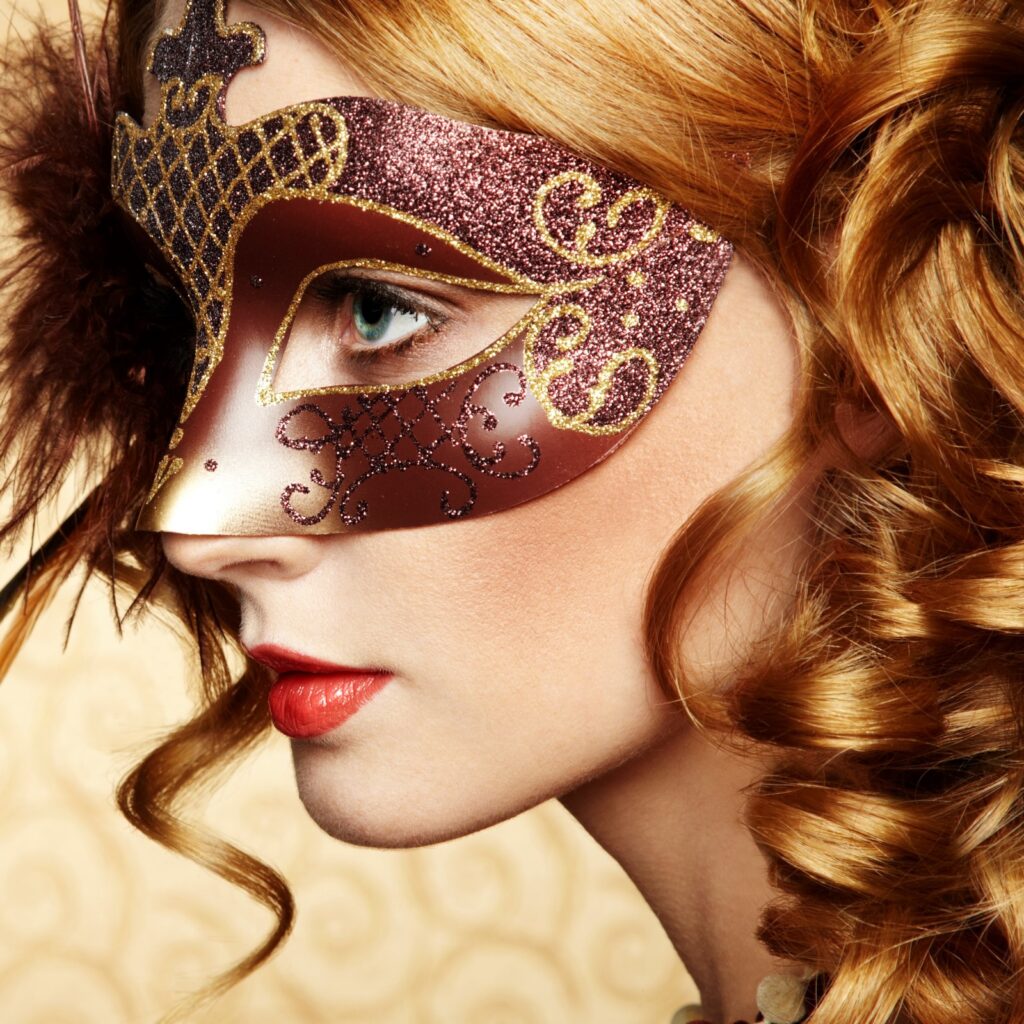 I've never believed in magic, especially since creating illusions is my traveling theater troupe's stock-in-trade. But when a strange, jade-skinned girl gifts me with magical sewing implements, I discover the costumes I create enhance the wearer's innate talents exponentially. This brings fame, and danger, upon my company. In a time when industrialists rival royalty in riches and power, and rigid laws force anyone "different" to wear invisible masks, I and my troupe must use all our skills, and love for one another, to survive.