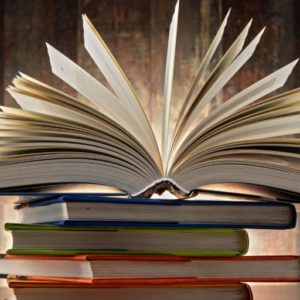 For inquiries concerning subsidiary rights, or to schedule a bookstore visit, conference panel, or other event with me, please contact my publisher using the appropriate email listed on their contact page: Crooked Lane Books.
You may also contact  my agent, Frances Black at Literary Counsel: fblack@literarycounsel.com
If you'd like to talk to me about my books, schedule a library visit, or ask any general questions, please use the contact form below and I'll get back to you as soon as possible.  I look forward to hearing from you!